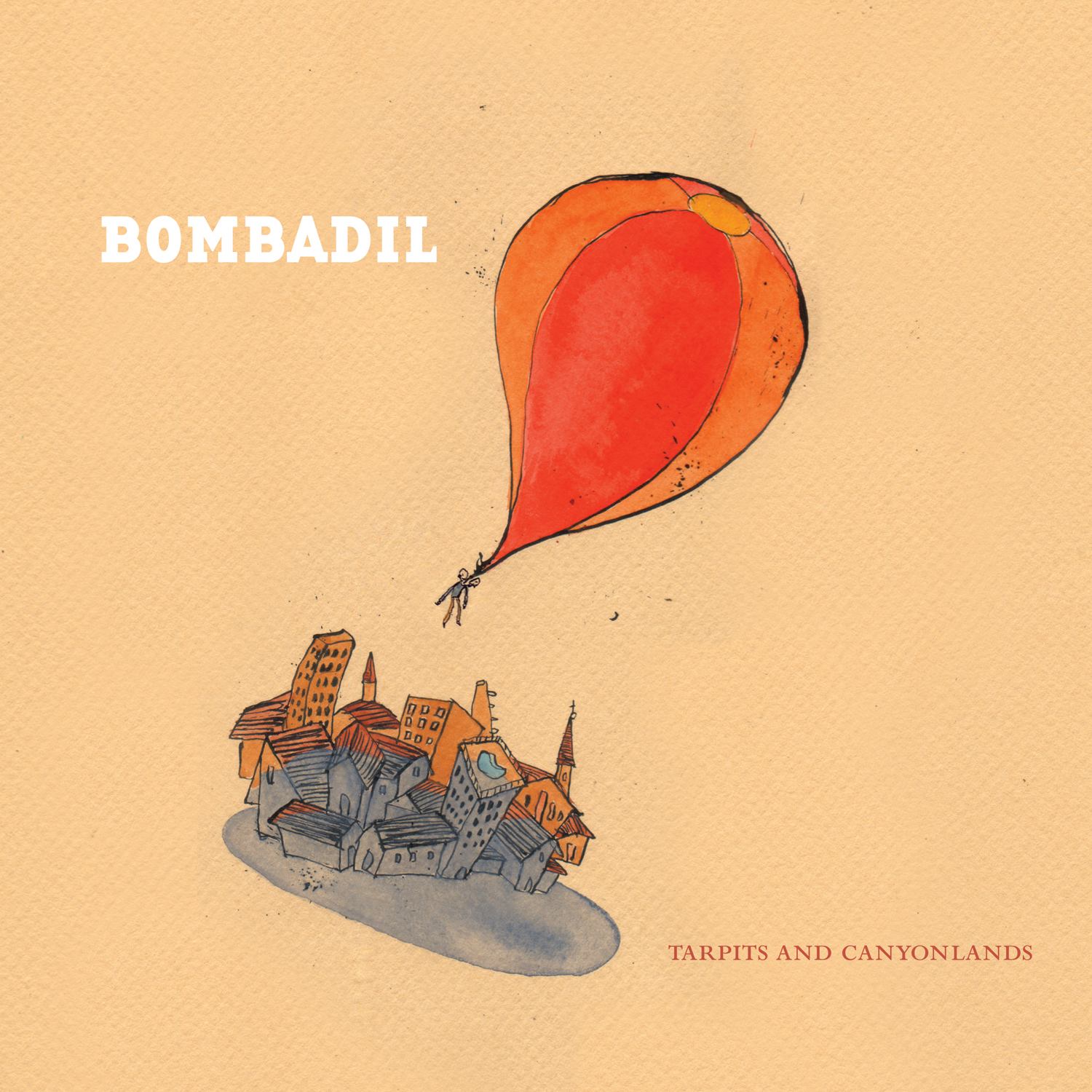 In both digital and double vinyl formats! 
Remastered from the original analog tapes direct to 24/96 at 45rpm, producing the highest sound quality possible bringing out the warmth and intimacy of Bombadil's whimsical arrangements and studio production like never heard before.
Custom triple jacket gatefold with string closure includes 14 art prints by American illustrator Robbi Behr of Idiots' Books for each of the album's songs.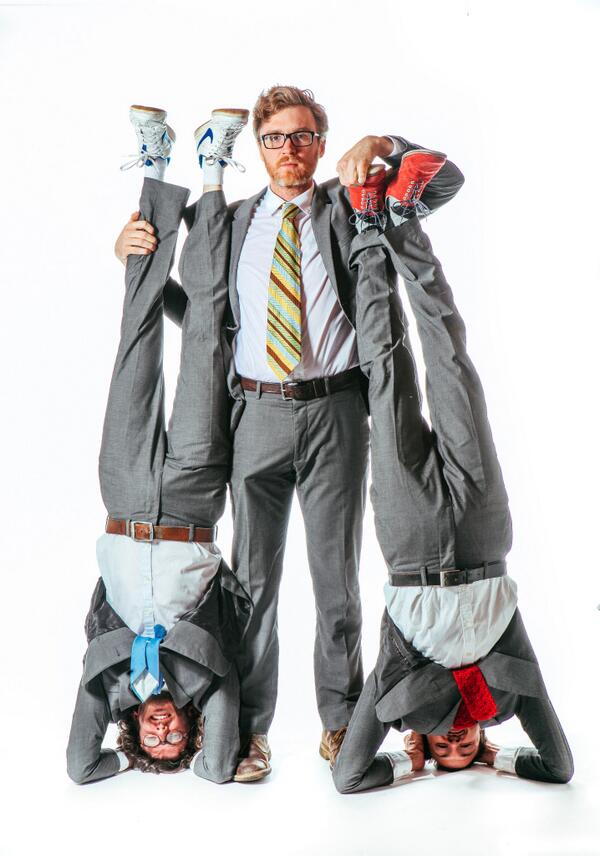 Bombadil's last album was almost its swan song. The quartet of singers, songwriters and multi-instrumentalists – Stuart Robinson, Daniel Michalak, Bryan Rahija and James Phillips recorded All That the Rain Promises in ten days, while living in a barn in Oregon. The barn was so cold, they had to warm their hands by a wood-burning stove between takes. The album's sparkling blend of folk, rock and gentle psychedlia earned rave reviews, but Michalak's continuing hand problems made the future look grim. He¹d developed a case of neural tension that made playing and driving painful.  They toured sporadically and weren't sure about the future of the band.
Just prior to the original 2009 CD release, Tarpits and Canyonlands was receiving absolute rave notices from press that concurred that this was the band's breakthrough album. It was only their second record, but they were already soaking in some very heady accolades.
But then, everything fell apart. The band's Daniel Michalak, considered Bombadil's main driving force, was diagnosed with neural tension, an ailment that caused such debilitating pain and incapacitation, he couldn't play keyboards, bass, harmonica, guitar or ukulele. Consequently, Bombadil couldn't tour, an essential component in the promotion of the album. So, despite all of the tremendous early reviews, the buzz, and the forecasting of a great success, Tarpits and Canyonlands was essentially stillborn.
OK, that's the strange and sad part of the story; now here's the triumphant part:
After five years of visiting every kind of doctor imaginable and ingesting every form of medication, Michalak saw improvement.
Fast-forward to 2012. Bombadil launched its first U.S. tour in five years with Michalak, who is on the road, playing shows and doing great.
Now it's time for Tarpits and Canyonlands to be given a second chance at life.
With an album that is "loaded with charm, playfulness and an unpredictable bent that keeps every song interesting," it deserves a wider audience. Bombadil is set to tour for the bulk of 2014, so they'll be able to give this magical album the support it initially deserved, and people will have the opportunity to hear what one writer called "a breakthrough and breakaway from a band whose ideas, enthusiasm, abilities and emotions have finally found their nexus."
Watch Bombadil's amazing video for 'So Many Ways to Die' which is taken from the album here: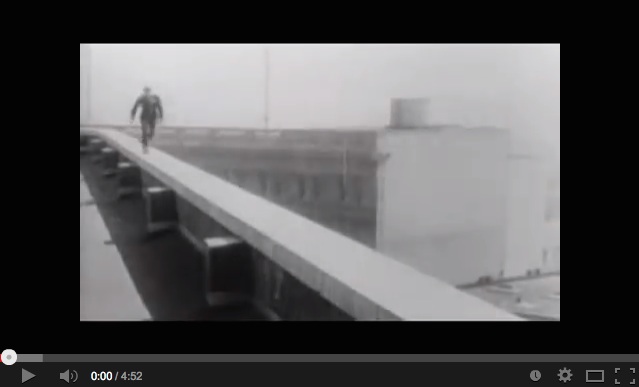 For further information about Bombadil, please email:
sara@thirtytigers.com
+44 208 265 0772
http://www.silverprojects.com/news/