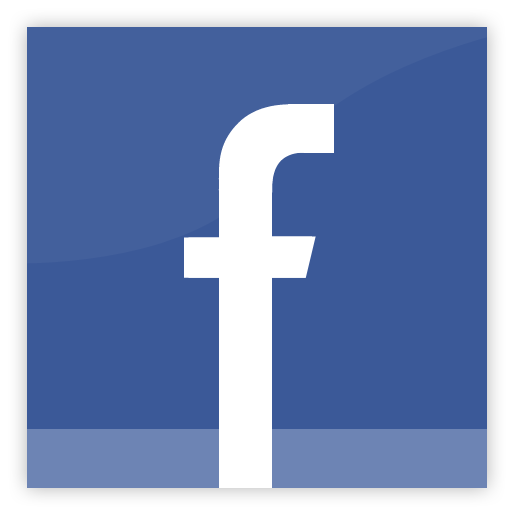 Digital Single, 'One Foot In The Gutter,' released on 24th February
Digital Album, 'Salvation Town,' released on 31st March
Before joining Social Distortion in 2000 after his long-time friend's, Dennis Danell, untimely death, Jonny Two Bags (Jonny Wickersham) had already put together a formidable punk rock resume. He co-founded and cut three albums with the Cadillac Tramps, and subsequently recorded and toured with L.A punk unit Youth Brigade, as well as pro skateboarder Duane Peters' hard-edged U.S Bombs.
Wickersham, who co-wrote several songs with Ness for Social Distortion's albums Sex, Love and Rock 'n' Roll (2004) and Hard Times and Nursery Rhymes (2011), was also penning songs of his own during that time. He says, "I've always been a sideman, so I usually write songs with the hope that the singer will like what I've written, take it, tweak it and maybe add some verses of his own."
After taking producer, David Kalish's advice, Jonny Two Bags began working on his own record; 'Salvation Town.'
Salvation Town defies expectations at every turn.The album reflects a multiplicity of music styles and influences. Wickersham's father, a professional musician who played folk, rock n' roll and country-rock, instilled in him a love of Southern California musicians like Warren Zevon and Linda Ronstadt. This mixed with his own taste in contemporary performers runs the gamut from Ryan Adams to Calexico, led to the soundings of 'Salvation Town.'
The combination of Wickersham's roots-music orientation and his dark, hyper-realistic compositions made for a stylistic shift that even the musician himself didn't anticipate. "The finished product is not necessarily what I set out to do," he says. "It's not a guitar record, and that's something that I wouldn't have expected."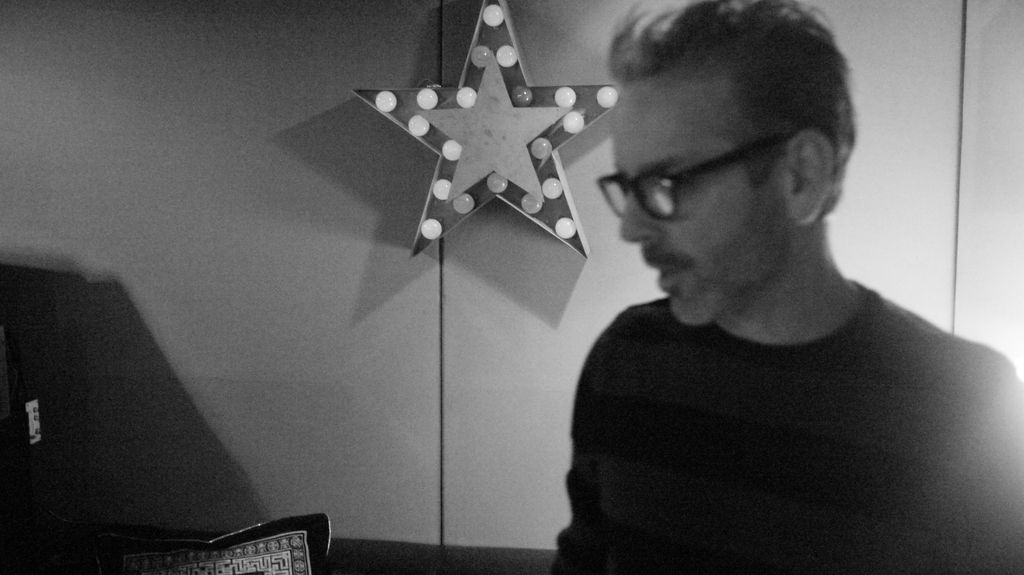 Produced by David Kalish, noted for his long association with Rickie Lee Jones, at his Redstar Studio in Los Angeles, the album has a diverse array of talent including Revered singer-songwriter Jackson Browne who shares vocals with Wickersham on "Then You Stand Alone," David Lindley on four tracks, whose guitar work graced several of Browne's classic '70s albums, Los Lobos' multi-instrumentalist David Hidalgo and his sons David Jr. and Vincent on "Wayward Cain" and sideman Greg Leisz (Lucinda Williams, Eric Clapton, k.d. lang, Dave Alvin) also appears on guitar. On drums is Pete Thomas, a mainstay of Elvis Costello's bands . Guest vocalist Gaby Moreno (recent Latin Grammy Award winner as Best New Artist) sings on "Avenues" and backup singers Terry Evans and Arnold McCuller, best known for their work with Ry Cooder and James Taylor, contribute harmonies. Wickersham's colleagues in Social Distortion, keyboardist Danny McGough and bassist Brent Harding, join on a few tracks while Austin accordion luminary Joel Guzman and bassist/punk kingpin Zander Schloss (Weirdos, Circle Jerks, Thelonious Monster) round out the lineup.
For many, the greatest revelation of Salvation Town will be Wickersham's accomplished, fully-realized songwriting, which grew out of his tumultuous youth in the L.A. and Orange County music scenes. Writing and recording this album of streetwise and sometimes painfully frank songs about a life lived with "one foot in the gutter and one foot kicking in the door to Heaven" proved to be somewhat of a cathartic experience.
He notes, "As I was making this record, I realized that in some of these songs I'm singing about things that happened a lifetime ago for me and that was challenging. I just accepted the fact that I needed to purge myself on this record. I wrote about things that happened when I was growing up, feelings and experiences that I have had … stuff that I have never been that open about. Even though my life is different now all of those experiences are still hanging there, just below the surface. I guess it never really goes away … those that have lived it know."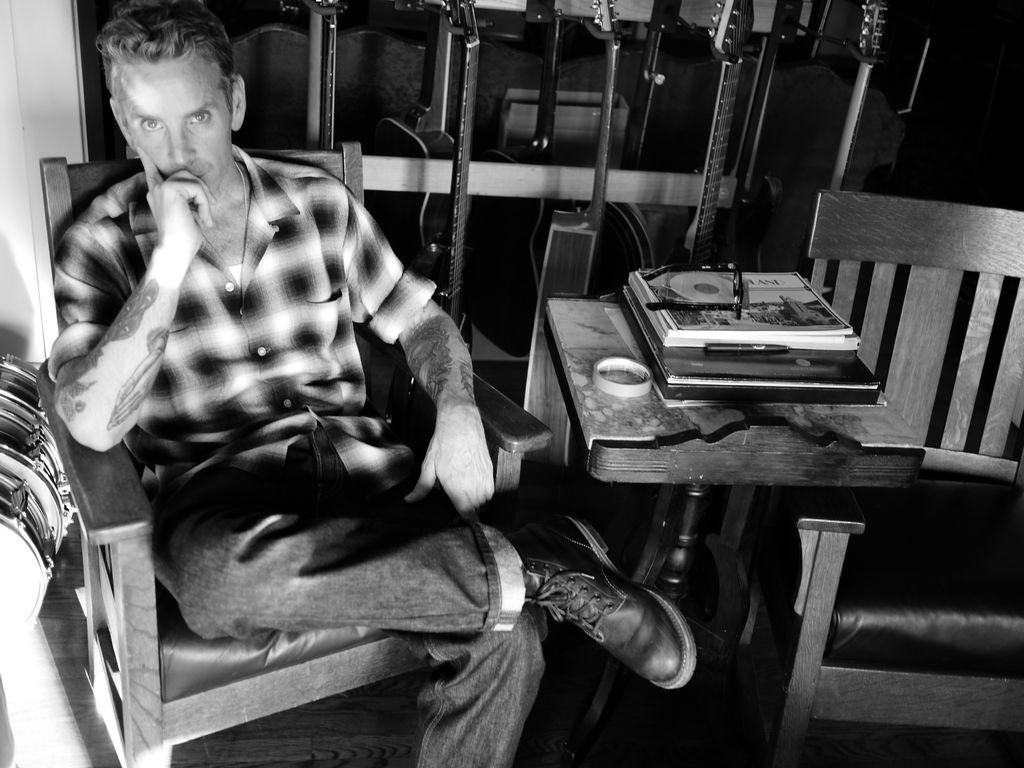 Tracklisting
1. One Foot In The Gutter
2. Avenues
3. Then You Stand Alone
4. Clay Wheels
5. Forlorn Walls
6. Wayward Cain
7. Ghosts
8. Hope Dies Hard
9. Alone Tonight
10. The Way It Goes
Listen to Salvation Town on Soundcloud HERE

The digital single 'One Foot In The Gutter' released 24th February 2014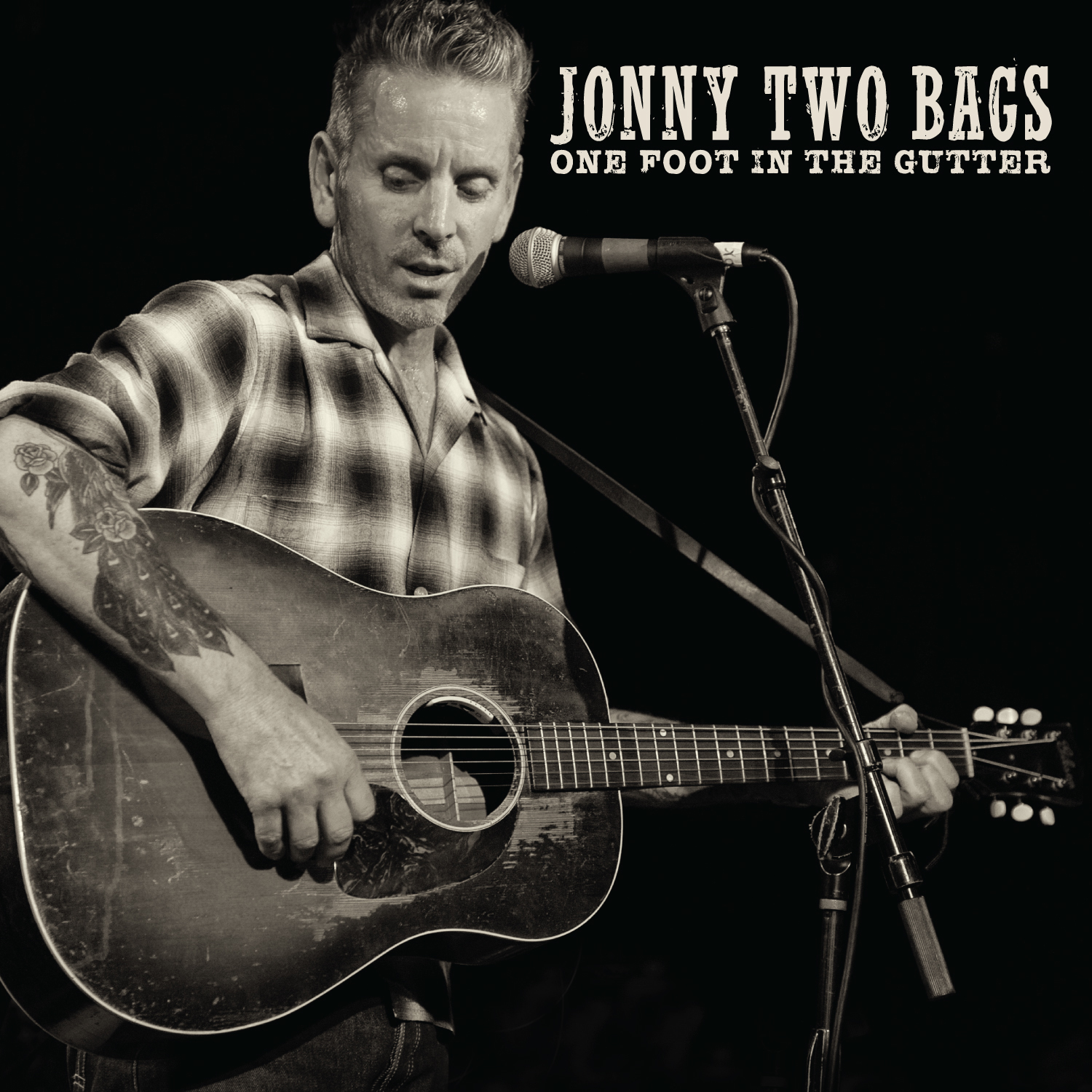 Find out more about Jonny Two Bags HERE
For more information about the Thirty Tigers roster, including Jonny Two Bags, contact Sara Silver
sara@thirtytigers.com +44 (0)20 8265 0772