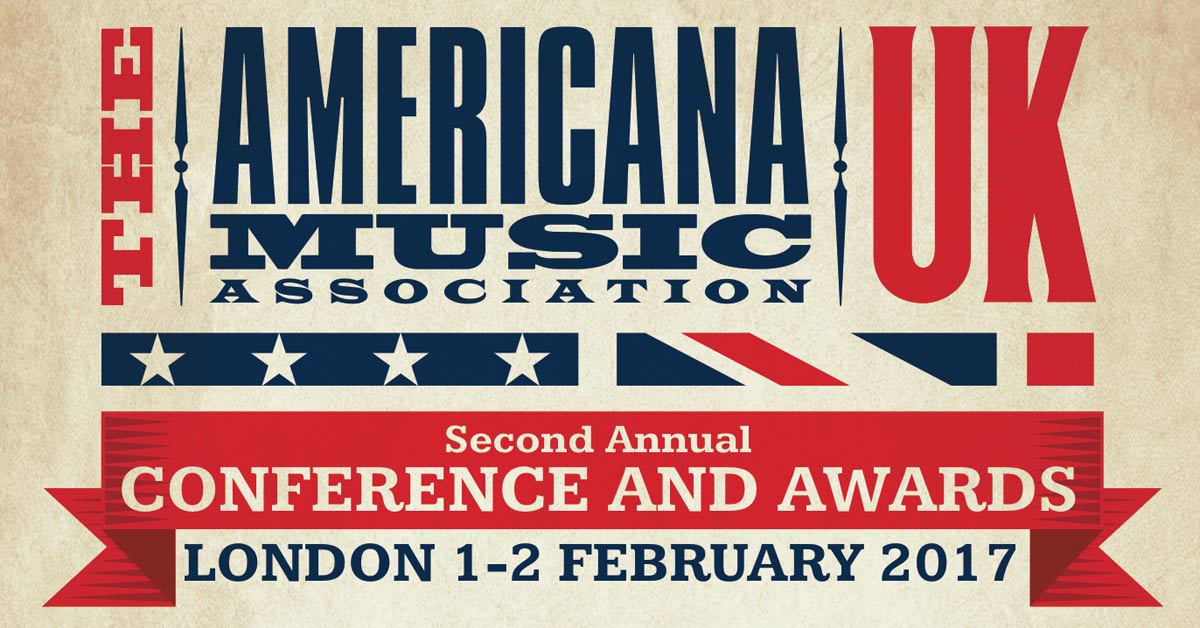 Voting is now open for the UK Americana Awards 2017.

Only members can vote – please take the time to have your say – the Awards show is a flagship event for the membership and the wider Americana community in the UK and beyond, and we really hope the whole membership will get involved.

Before casting your vote, please check out all the shortlisted nominees here:
http://theamauk.org/voting-open-check-nominees-vote
The voting closes on Friday 9th December at midnight.
jjjjj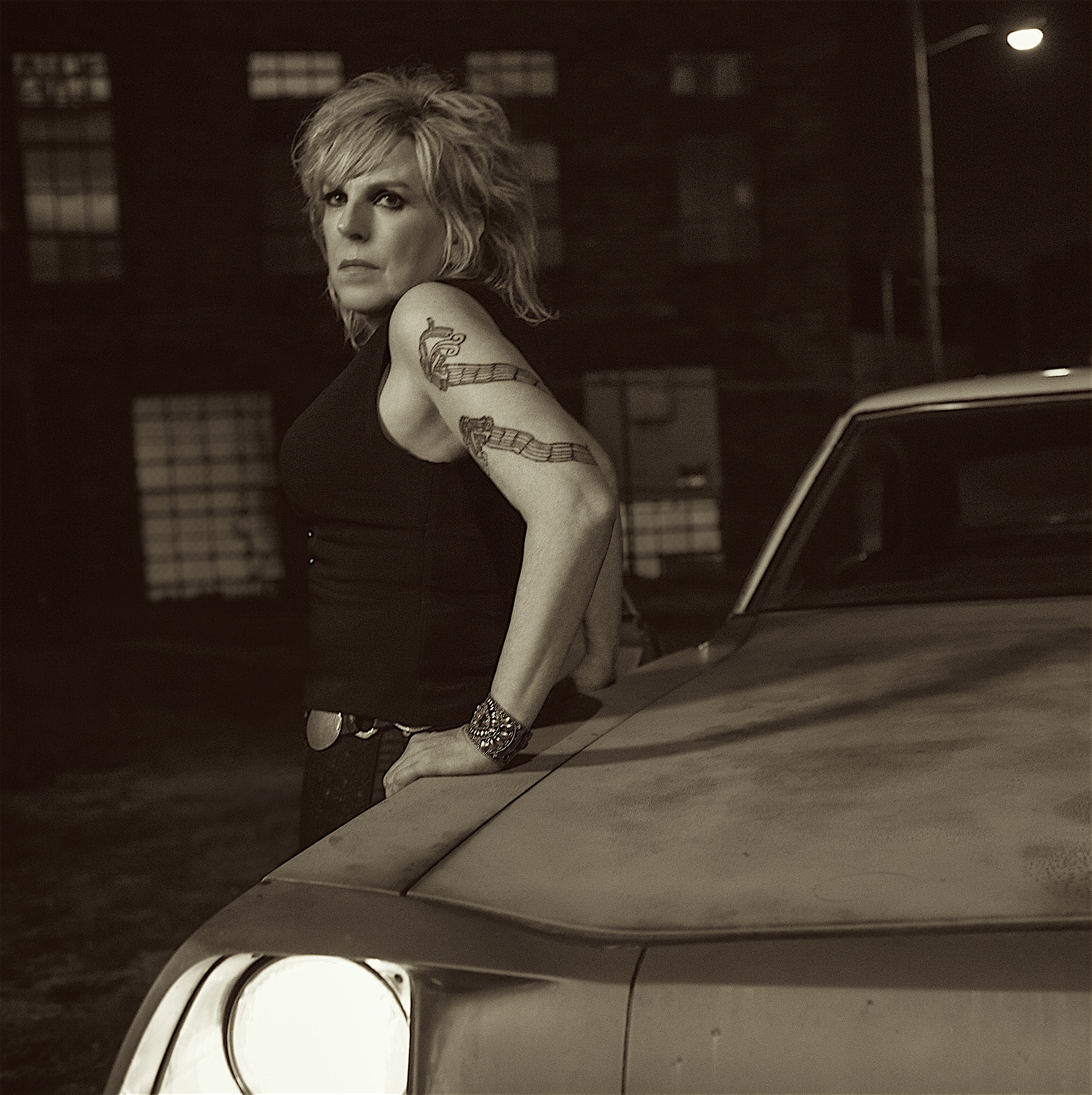 Lucinda Williwams
Lucinda Williwams
Lucinda Williwams
Lucinda Williwams
Lucinda Williwams
Lucinda Williwams
Lucinda Williw
hjjjams
Dust
International Song Of the Year
Lucinda Williams will be back touring the UK in 2017
Facebook – Twitter – Website – Youtube
jjjjjj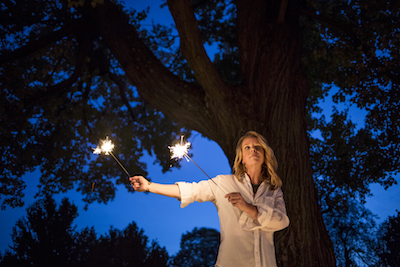 MARY CHAPIN CARPENTER
shhh
MARY CHAPIN 
CARPENTER
MARY CHAPIN CARPENTER
MARY CHAPIN CARPENTER
MARY CHAPIN CARPENTERMARY CHAPIN CARPENTER
International Artist Of the Year
Mary Chapin Carpenter will be touring the UK  in January including the Celtic Connections 
Facebook – Twitter – Website – Instagram – Soundcloud
jjjjj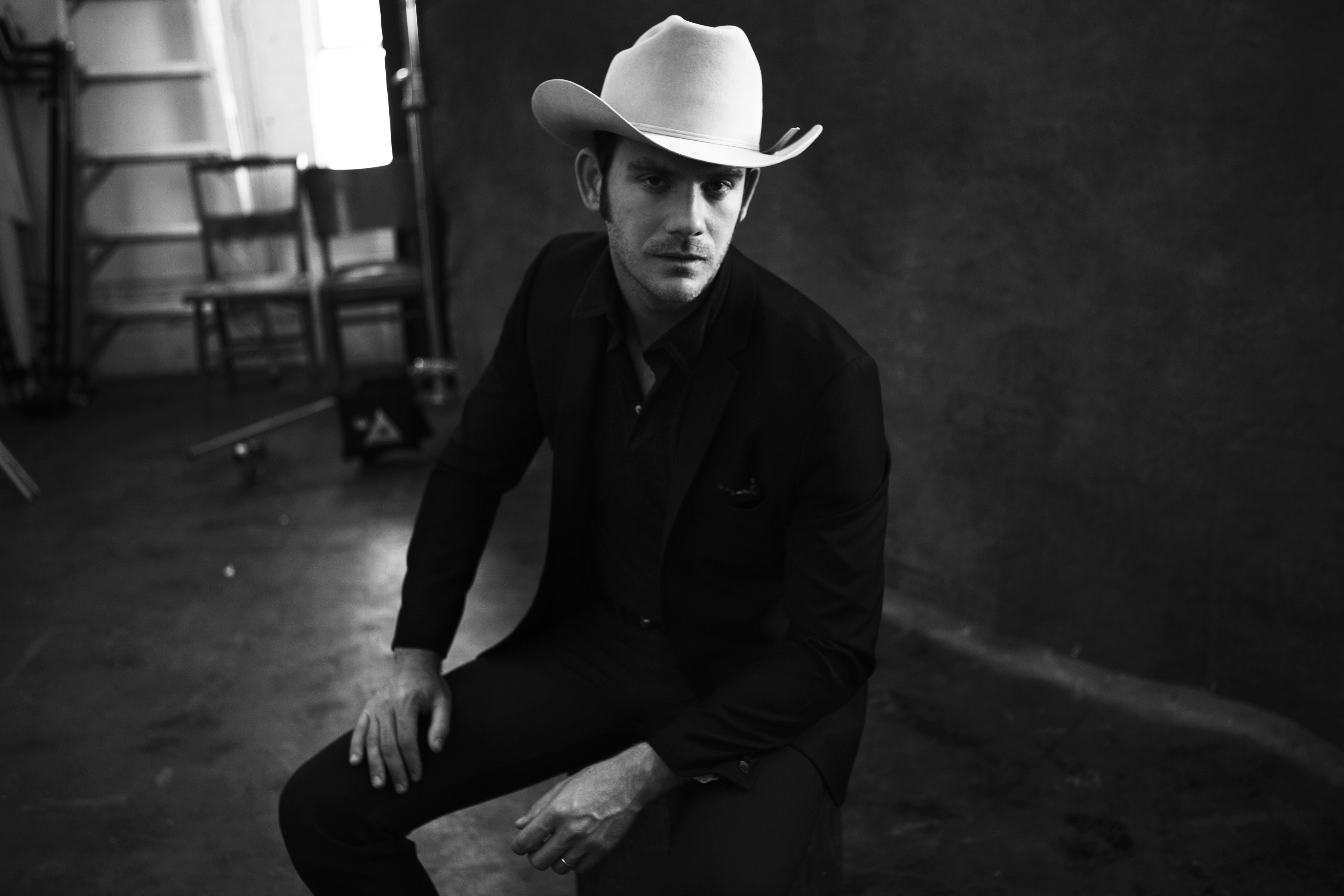 Sam Outlaw
Sam Outlaw
Sam Outlaw
Sam Outlaw
Sam Outlaw
Sam OutlaAn
gelenow
Angeleno
International Album Of the Year
Sam Outlaw will have a brand new album out in 2017 
Facebook – Twitter – Website – Instagram