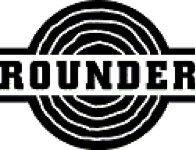 Della Mae European Tour
and UK debut show!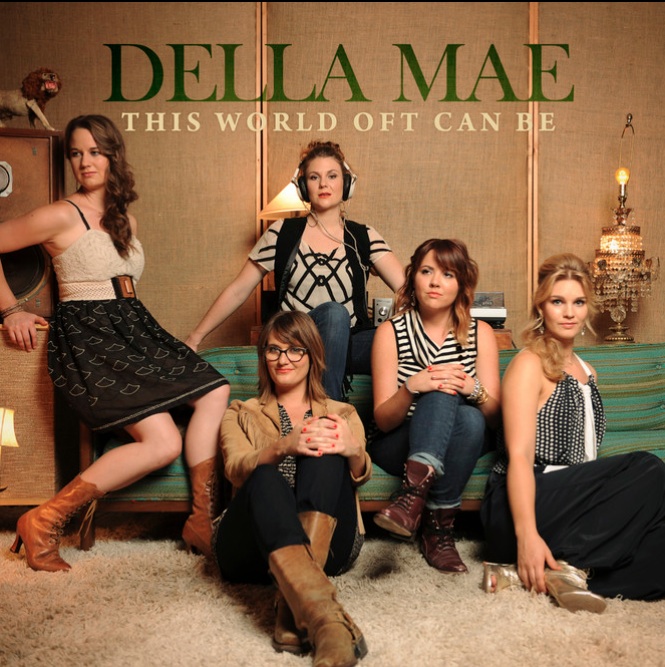 "…Here's an impressive and highly commercial blend of contemporary and traditional influences from the all-female quintet Della Mae." – The Guardian 
"The all-female Boston-based quintet are, like The Avett Brothers and Lumineers, from a new generation of talented stateside musicians delivering a modern take on country music." – The Mirror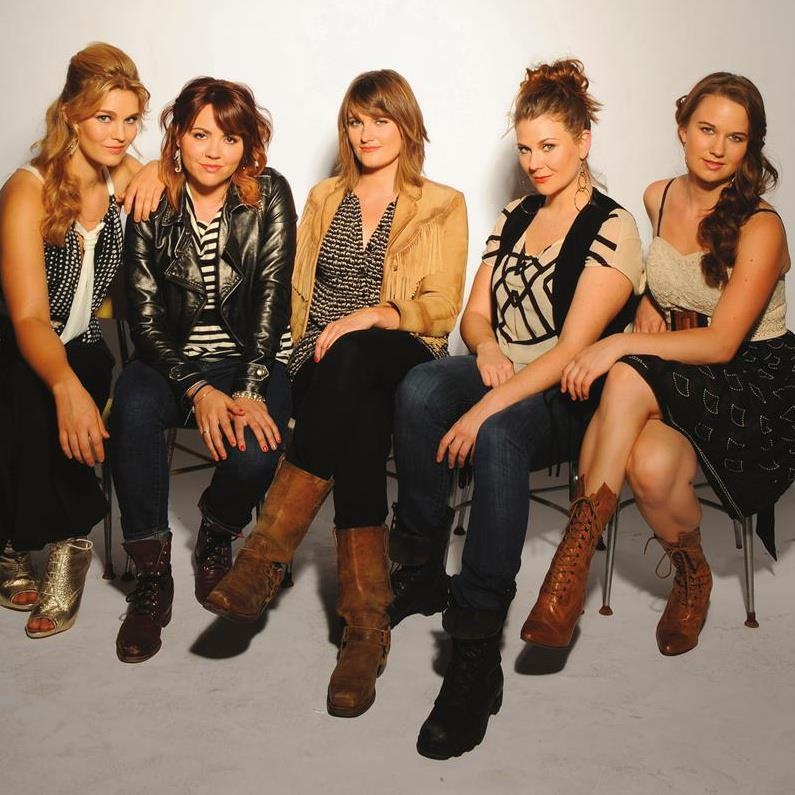 'This World Oft Can Be,' Della Mae's second album and Rounder debut, shows that these five multi-talented young Boston-based women are respectful of American musical tradition, but not restricted by it, combining centuries' worth of musical influences with an emotionally tough, undeniably modern songwriting sensibility. Although the musicians' sublime skills have already won them numerous individual honours, the album's focus is squarely on the band's emotionally potent songs and spirited, effortlessly expressive performances. .
The group quickly won an enthusiastic following through their high-energy live performances at festivals around the US. The band expanded its reputation with their self-released first album, 2011's 'I Built This Heart,' which won an impressive amount of attention for a D.I.Y release.
Watch Della Mae's live performance of 'Empire' HERE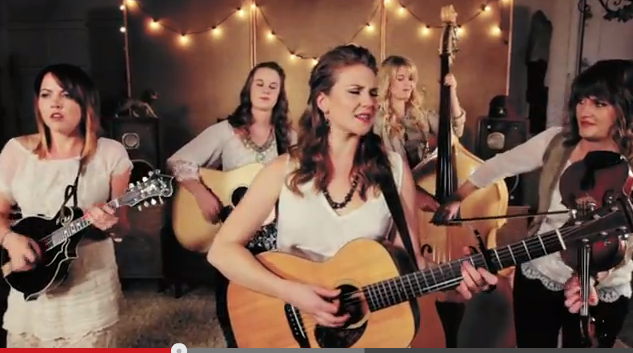 Tour Dates
April 29th             The Borderline, London, UK
April 30th             De Roma, Antwerp, Belgium
May 2nd               Muehle Hunziken, Rubigen, Switzerland
May 3rd                International Buhl Bluegrass Festival, Buhl, Germany
May 4th                Jufa, Basel, Switzerland
May 6th                Musikhuset Posten, Odense, Denmark
May 7th                Baltoppen, Ballerup, Denmark
May 8th                Riksscenen, Oslo, Norway
May 9th                Palladium, Malmo, Sweden
May 10th              Musikhauset Aarhus, Arhus C, Denmark
May 11th              Blue Garage Isernhagen, Isernhagen, Germany
May 13th              Savoy Theatre, Helsinki, Finland
Find out more about Della Mae here: http://dellamae.com
For Further information please contact Sara Silver
sara@silverprojects.com
+44208 265 0772