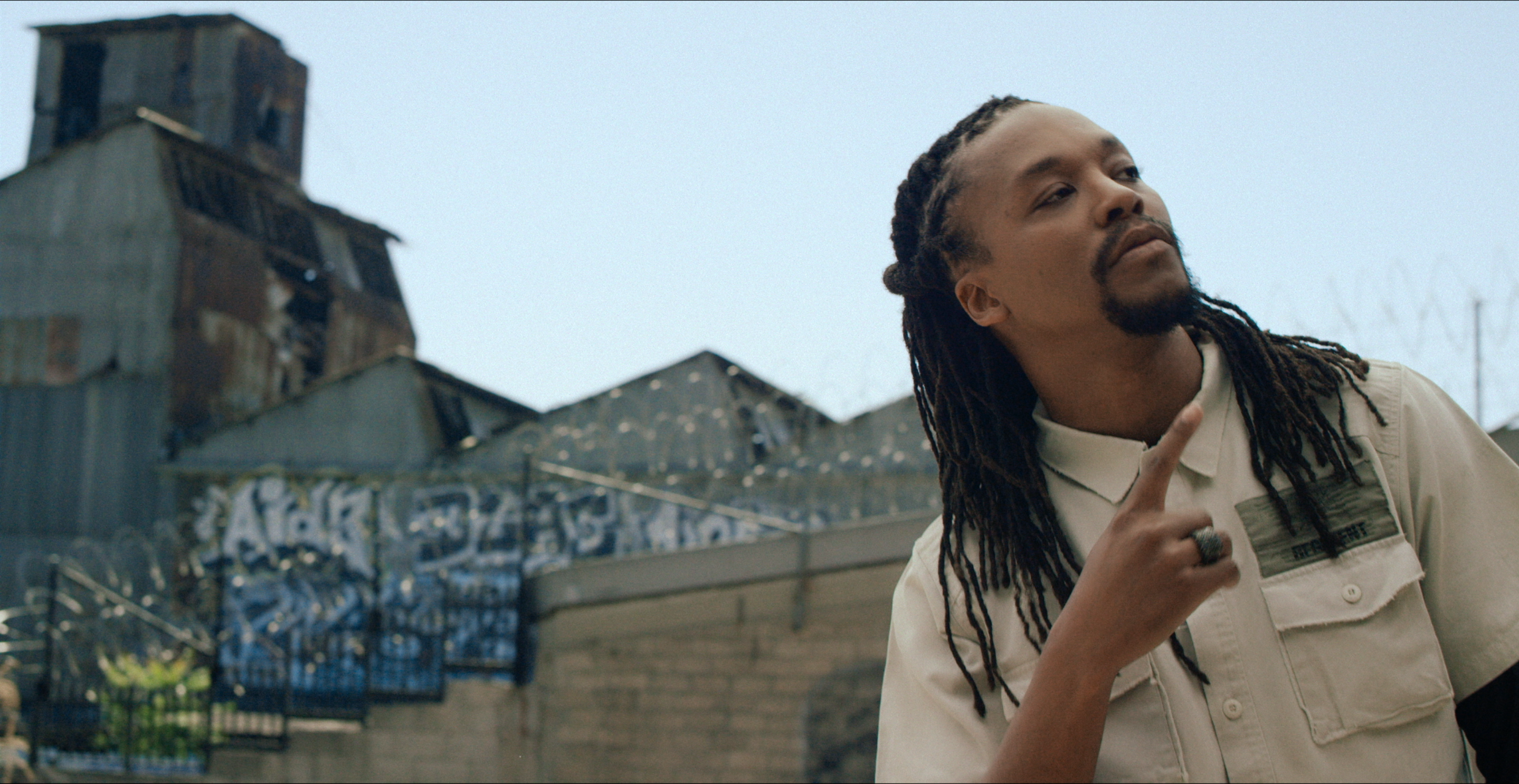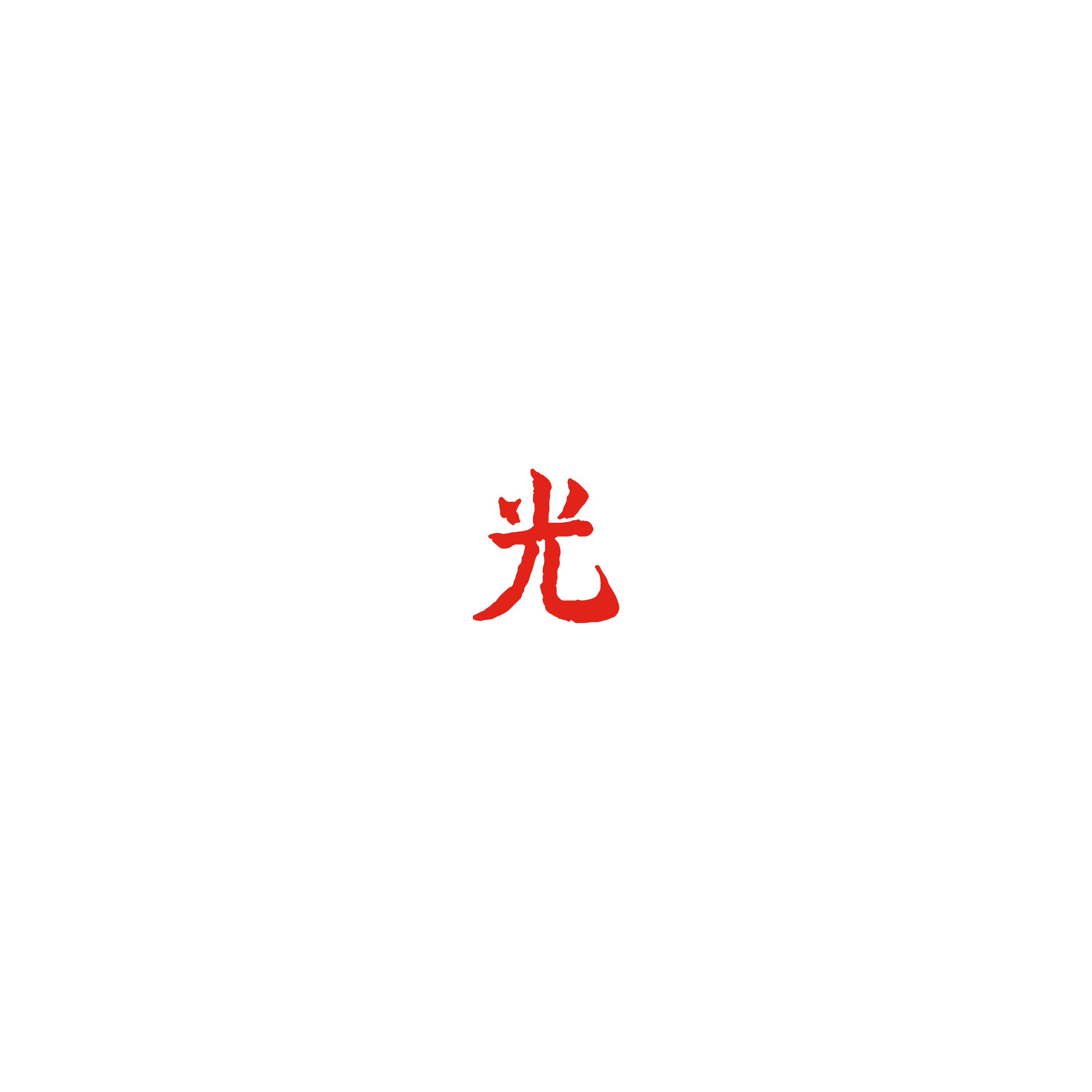 LUPE FIASCO
SET TO RELEASE NEW ALBUM DROGAS LIGHT ON 10th FEBRUARY 2017 VIA 1ST & 15TH/ THIRTY TIGERS
 
THREE TRACKS AVAILABLE WITH ALBUM PRE-ORDER NOW!
WATCH THE TRAILER FOR DROGAS LIGHT HERE
6th January 2016, London, UK – Grammy Award-winning rapper Lupe Fiasco announces the release of his highly anticipated sixth studio album, Drogas Light. Set for release on 10th February 2016, it will be the first album Lupe releases on his own label, 1st & 15th/Thirty Tigers.
Fans can now receive three tracks from Drogas Light that are available now – Pick Up the Phone, Wild Child and Made In The U.S.A – when they pre-order the album. Click HERE to pre-order!
Drogas Light is the first of a trilogy of albums (Drogas Light, Drogas and Skulls) which see Lupe Fiasco reach his creative peak – the final curtain call on one of the most gifted lyricists and visionaries to grace the mic.  A testament to Fiasco's artistic growth throughout the years Drogas Light is the embodiment of a musician whose foray beyond the boundaries of hip-hop feels increasingly natural, a glimpse into the genius that will be Fiasco's legacy as he inevitably walks away from the spotlight.
Featuring artists such as Ty Dolla $ign, Rick Ross and BIG K.R.I.T,   the 14-track LP is free of restraint, and daring by Lupe's standards: the sonic and storytelling palettes are vast and diverse, more so than ever before, traipsing genre and style with ease and touting songs to soundtrack everything from a night at the club to a quiet listen on headphones.
Influenced by Jay-Z, Common, and Nas, Lupe Fiasco broke onto the hip-hop scene in 2006 with his debut album Lupe Fiasco's Food and Liquor. His hit single Daydreaming off of his debut album went on to win a Grammy in 2008, while he has received 12 Grammy nominations throughout his career. Powered by his proven lyrical prowess and remarkable artistic vision, Drogas Light is the latest chapter in Fiasco's impressive career since parting with Atlantic Records in 2014.
Drogas Light Track listing:
Dopamine Lit (Intro)
NGL Feat. Ty Dolla $ign
Promise
Made In The USA Feat. Biance Sings
JUMP Feat. Gizzle
City Of The Year Feat. Rondo
HIGH (Interlude) Feat. Simon Sayz
Tranquillo Feat. Rick Ross & BIG K.R.I.T
KILL Feat. Ty Dolla $ign & Victoria Monet
LAW Feat. Simon Sayz
Pick Up The Phone
It's Not Design Feat. Salim
Wild Child Feat. Jake Torrey
More Than My Heart Feat. RXMN and Salim
Follow Lupe Fiasco:
Facebook
Instagram
Twitter
YouTube
Website