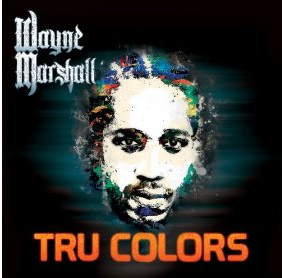 Ten years ago sing-jay Wayne Marshall, then in his early 20s, released his debut album "Marshall Law" (VP Records), which he describes as a collection of gathered singles. Marshall's hit filled repertoire spans a diversity of moods and topics, from societal observations ("Overcome") to romantic betrayal ("My Heart") to cheerful humor ("Good Ole Wife"), each characterized by his cleverly rhymed lyrics and skillful riddim riding. A widely respected musician, producer, and songwriter, Marshall waited to record his second album until he found "the right producer with a focused direction." That producer is Damian "Junior Gong" Marley, Bob Marley's youngest son and the driving force behind "Tru Colors", Marshall's sophomore album and debut effort for the Marley family owned label Ghetto Youths International, which is scheduled for release on January.
Marshall knew Damian and his brother Stephen Marley for several years prior to joining their Ghetto Youths camp in 2011. "I knew Damian and Steve as comrades in the musical world; eventually they showed interest in working with me so we began some casual writing; then Damian expressed interest in doing an album and officially making me a part of the Ghetto Youths International team. I jumped at the opportunity and I am very excited about this whole new chapter in my career, it really is a dream come true to be working with them," Marshall enthused.
"Tru Colors" is an appropriate album title because it suggests the consistently vibrant hues of Marshall's musical palette; it also references his signature phrase "tru tru tru", which has punctuated some of his most memorable lyrics.
The interest in "Tru Colors" among music fans began in mid-2012 when Marshall released the single "Go Hard", featuring an ensemble of dancehall reggae's most popular deejays, i.e., the Jamaican equivalent of rappers: Aidonia, Assassin, I-Octane, Junior Gong, Marshall's mentor Bounty Killer and (the incarcerated) Vybz Kartel each spat formidable verses over the hip-hop flavored rhythm track, Kartel's verse delivered via Blackberry voice note. Produced by Damian Marley and Marshall's lifelong friend Trevor "Baby G" James (son of legendary Jamaican producer Lloyd "King Jammy" James) "Go Hard" was a huge hit, topping several critics Best of 2012 lists. Featured on the Ghetto Youths' various artists' compilation "Set Up Shop Volume I", released in February 2013, the song is also included on "Tru Colors" re-titled as "Hard and Done." Bringing together six marquee-name deejays on a single track, especially longstanding adversaries Bounty Killer and Vybz Kartel, encourages peace in the occasionally fractious dancehall fraternity, observes Marshall. "Each artist recorded his part without hearing what the other had done and it sounds like we were all in the studio together and came up with the vibration as a unit," Marshall explained, "and we need more projects like this to promote unity within the music."
Tru Colors' first single "I Know" produced by Junior Gong alongside Sean "Young Pow" Diedrick was released in June and is currently receiving heavy rotation on Jamaica's airwaves. The song evokes dancehall reggae of the late 80s and early 90s when artists traveled with sound systems all over the island, dazzling crowds with their quick-witted word play, which often included boastful assertions of supremacy. Marshall's confident declaration ("I am some things that you can't be and that is the reality/I know me and my friends run these streets and you is no threat to we") over a cool and deadly bass-rumbling reggae riddim transports the listener to that fondly remembered, musically vital era.
The song's video was filmed at King Jammys studios in Kingston, one of Jamaica's most influential recording studios of the '80s and '90s due to its steady output of hits, including the mighty "Sleng Teng" riddim which spawned numerous hits and jumpstarted Jamaican music's digital revolution in the mid-80s. Marshall spent his musically formative years at Jammys studio; he recorded his first song there and has retained a dependably creative chemistry with Baby G, who produced several tracks for Tru Colors at Jammys Studios including the contemplative "In The End" (with lyrics contributed by Wayne's wife, singer Tami Chynn and her sister, singer Tessanne Chin) and the playful song of survival among dancehall divas "Send Him to the Bank".  Working alongside Cheddar Music, Baby G co-produced the inspiring "Success Story". "The song speaks of the dreams and accomplishments I haven't had yet; I see this album as helping me to become that success story," Marshall offered.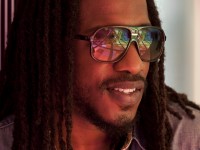 Austin Kevin Green a.k.a. Payday Music, produced "Be on the Alert", inspired by the dramatic increase of missing children in Jamaica. Over a leisurely paced one drop riddim, Wayne alongside Bounty Killer 'bun fyah 'pon', that is, burn fire upon or condemn child molesters, as Marshall sings: "I pray I pray I pray for the day the day the day when the kids can go and play without being taken away."
Junior Gong's production on Tru Colors' remaining tracks is rooted in reggae but draws from assorted sonic influences, fashioning various atmospheres to support Marshall's diverse subject matter. There's the sleekly syncopated beat of the title track which calls out fake friends ("once as close as shoes in a pair, then sell me out like a souvenir") and the jaunty, retro-flavored tempo complementing the double entendre laden "Bloodclaat", which refers to a threatening medical condition and the use of a Jamaican curse word, both brought on by the actions of a contentious woman. Marshall's honeyed vocals provide an irresistible lure as layers of acoustic textures weave a hypnotic, global dance floor accent on "Long Time", dedicated to the ladies who want to party with a free mind.
Marshall teams up with contemporary roots reggae star Tarrus Riley for the R&B/gospel-tinged "Nah Give Up", urging the strugglers to keep their heads up despite life's many challenges; "I was down until the triumph came," they harmonize, in a surge of emotional strength that reaches its apex with the support of a Jamaican choir.
"Me On The Corner" takes it's title from a phrase in alt-rock band R.E.M.'s mega-hit "Losing My Religion." Inspired by the heavy roots reggae rhythm created by Damian, Marshall spontaneously crafted a song about our choices in life being essential to our fate: "Although you're talented to the highest degree, now you're just a shadow of your true quality/I made use of opportunity, now I am where I want to be".
After 12 years in the music business, Wayne Marshall is exactly where he wants to be. Tru Colors represents the best music of his career thus far and he credits Damian's tireless work ethic and musical vision. "Damian brought the focus to this album, I have learned so much from him, I don't think I have seen anyone go as hard when it comes to the time invested, the standard of the product, even studying the history of the musical archives," Marshall states. "I feel very good about the songs that we have put together and believe Tru Colors will be a stepping stone towards taking my career to the next level."
Check it out…
 https://soundcloud.com/thirtytigers/sets/wayne-marshall-tru-colors/s-UzNqF
 Who's who in the rap, reggae, dancehall world are featured on the album:
Ace Hood, Assassin, Aidonia, I-Octane, Bounty Killer, Vybz Kartel, Carpleton, Tarrus Riley, Baby Cham, Waka Flocka
Read the Wayne Marshall article in the Jamaican Observer here: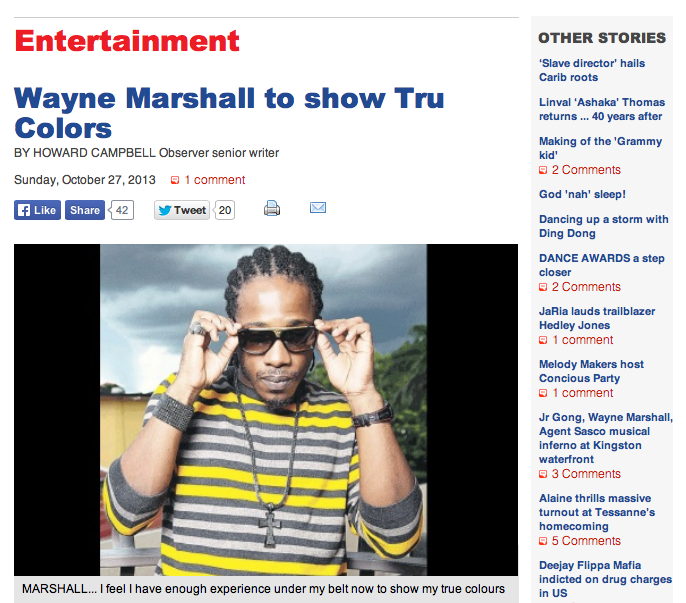 Watch the 'Stupid Money' video here: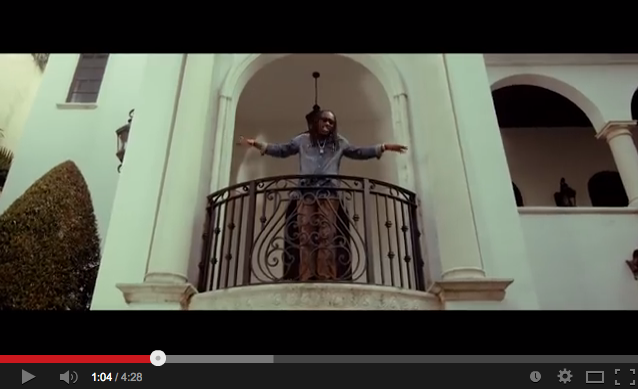 "…wouldn't be too surprised to hear the song infiltrating commercial radio."
– Okayplayers Large Up
For more information about Wayne Marshall, contact Sara Silver
sara@thirtytigers.com +44 (0)20 8265 0772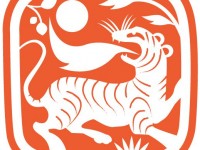 ArtIst: Wayne Marshall
Title: Tru Colors
Genre: Reggae
Label: Ghetto Youths International/Thirty Tigers
CD Digital release
UPC: 794504224061