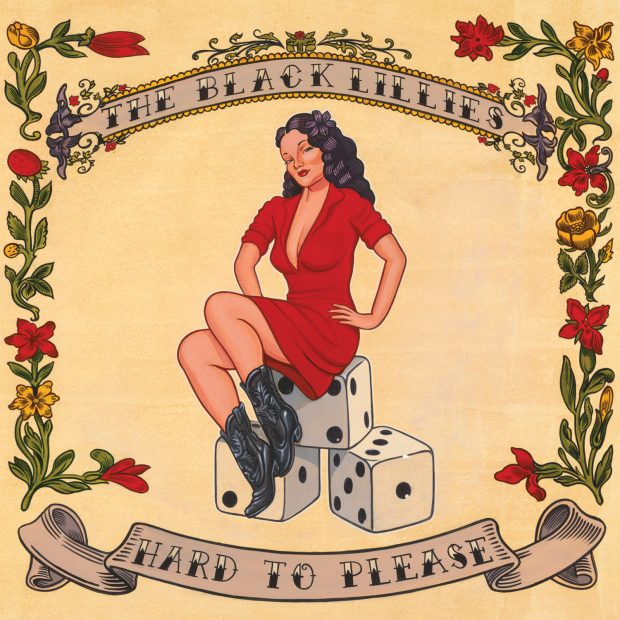 jjjj

jaj
Release Date: 20th January 2017 EU/ 10th Feb UK
The Black Lillies are a band for the ages: not slick, commercialised music, but rich, soulful tunes performed with as much heart as technical virtuosity. This commitment to authenticity has earned them accolades from outlets as diverse as NPR, CMT, American Songwriter, Vanity Fair, Wall Street Journal, and Rolling Stone, who named the band one of the "10 Artists You Need to Know." The Black Lillies have won three Independent Music Awards, played the Grand Ole Opry more than any other independent band (more than 35 times, to date), and enthralled audiences at festivals ranging from Bonnaroo, SXSW, High Sierra, and Rochester International Jazz Fest to CMA FanFair, MerleFest and Stagecoach. The music is breakneck, brazen and beautiful; lush Laurel Canyon folk, spirited Muscle Shoals soul, the honky-tonk heartache of classic country, winding jams and flat-out rock'n'roll … full of the spirit of the open road, rolling down the highway and not about to stop anytime soon!
"one of roots music's most talented outfits." – american songwriter magazine
Facebook – Twitter – Website – Youtube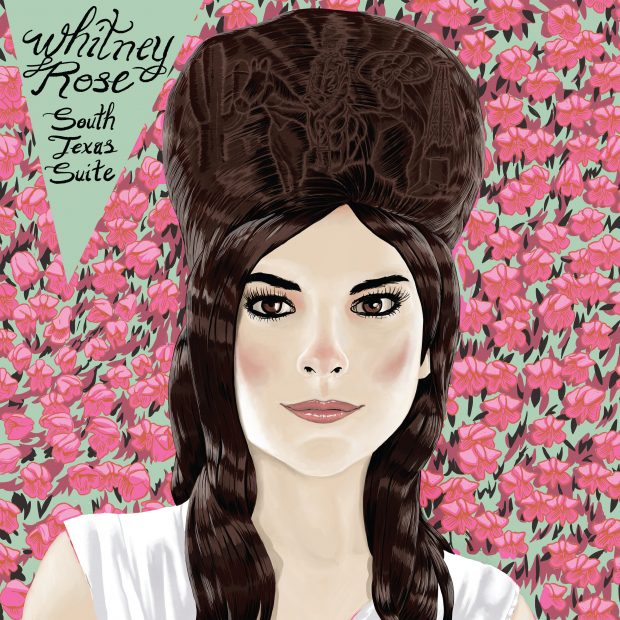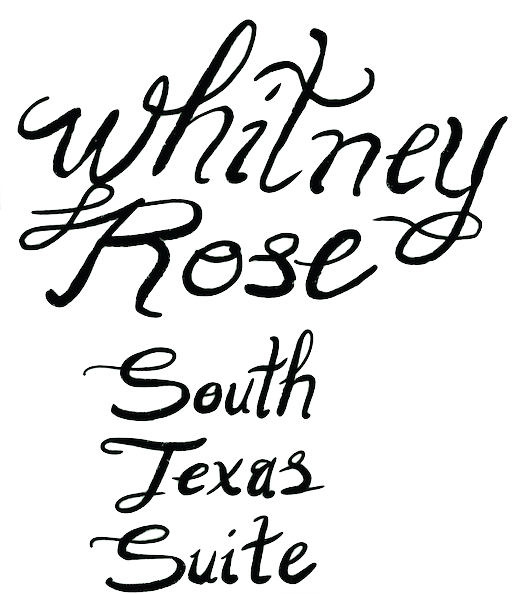 jjj
Release Date: 27th January 2017
The country-pop singer's infatuation with Texas' rich musical culture, from stage to studio to dance floor, informs an enthralling new project, a love letter to the Lone Star State. Her new EP,South Texas Suite, is a touch nostalgic, deeply romantic and defiantly personal — it's Texas, through Whitney Rose's eyes and ears.
She recorded South Texas Suite over two days at Dale Watson's Ameripolitan Studios in North Austin, accompanied by Grammy winner Redd Volkaert, Merle Haggard's former guitarist; Earl Poole Ball, who spent two decades tickling keyboards for Johnny Cash; Kevin Smith, now playing bass in Willie Nelson's Family Band; and Tom Lewis, who's drummed with the Mavericks, among others. Lewis also plays in Rose's band, along with guitarist Bryce Clark, steel player James Shelton and acoustic guitarist Sophia Johnson. They're also on the EP, along with fiddler Erik Hokkanen and accordionist Michael Guerra. No self-respecting two-stepper would take to a dance-hall floor without Rose's favourite footwear; her heel-stomping honky-tonk ode to that Texas wardrobe essential, "My Boots," is also a feminist statement"I'll go if I can wear my boots/I don't feel like high heel shoes",she sings in her sugary-smooth voice.
Facebook – Twitter – Website – Instagram – Soundcloud
jjjjjj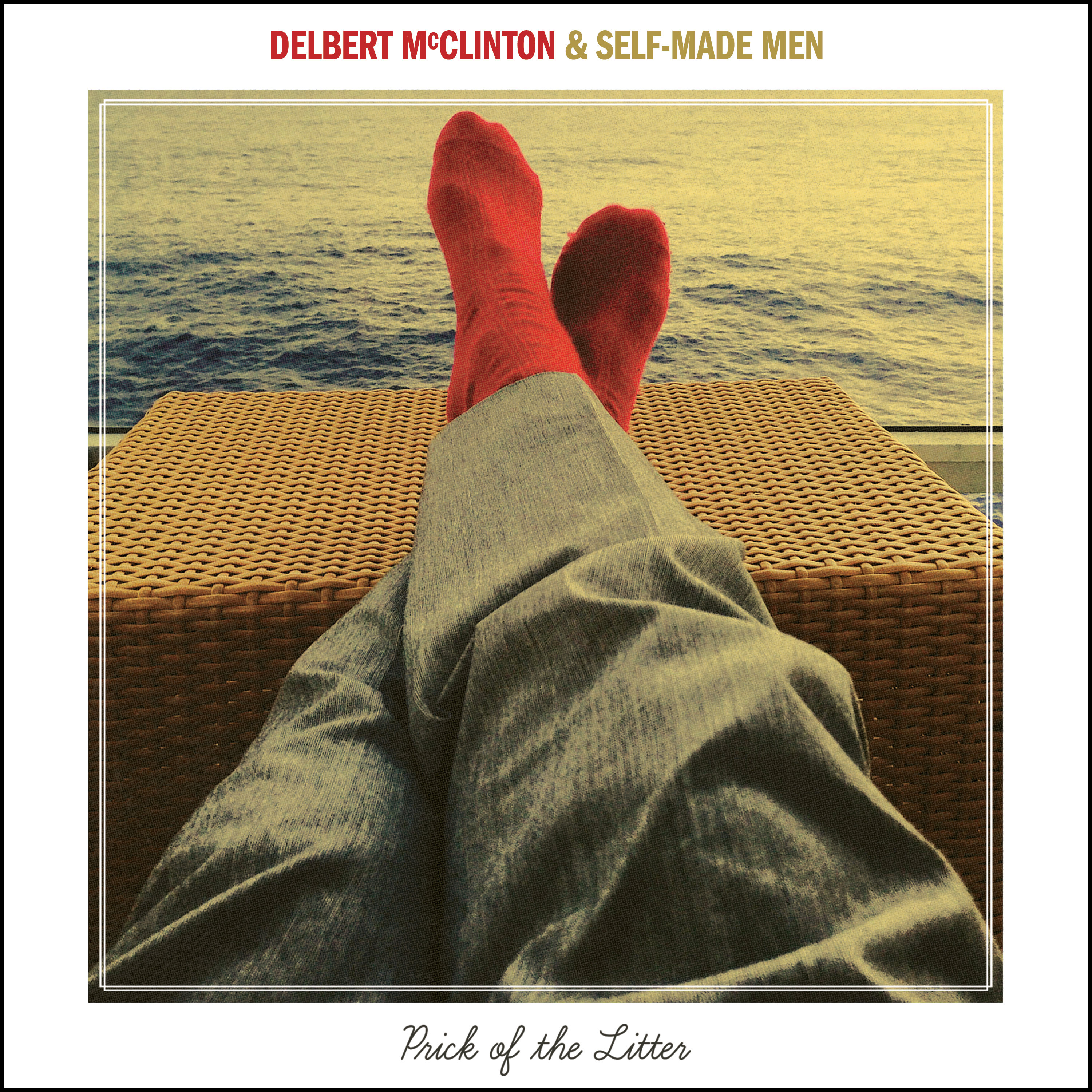 jjjjjj

jjjjj

jjjjj
jjjj
jjjj
Release Date: 27th January 2017
Three-time Grammy award winner Delbert McClinton and Self-Made Men will release their newest recording, Prick Of The Litter. Prick Of The Litter contains 12 new songs that feature the soulful blend of blues, jazz, country and rock that has become synonymous with McClinton's distinctive style. His songs and soul-stirring performances have connected with audiences across the country as well as his peers. Throughout the decades, McClinton has ridden the wave of major label success, penned songs that have been cut by successful country and blues artists, collaborated with artists ranging from Bonnie Raitt to Tanya Tucker and continued to create relevant and distinctive music.
The songs and vibe of Prick Of The Litter reflect a jazzier side of McClinton, beautifully capturing where the revered artist is in his life and career. The theme of romance, and his signature sense of humor shine throughout on songs such as "Middle Of Nowhere" and "Like Lovin' Used To Be" while on "Jones For You" McClinton describes a character giving up his vices and struggling to be a better man. The band's use of space and groove inspired by Johnny Mercer, Nat King Cole and other crooners sets the stage for McClinton's weathered vocal which has only gotten sweeter with time.
Prick Of The Litter was recorded with the support of McClinton's working band, Self- Made Men
jjjjjj


j
j
jj
jaj
jjjj
Release Date: 24th February 2017
Groundbreaking independent country artist Aaron Watson continues to chart his own course with the February 24th release of his new album Vaquero (BIG Label Records/Thirty Tigers). Watson made history in 2015 when his 10th studio album, The Underdog debuted at No. 1 on the Billboard Top Country Albums chart marking the first time an independent, male country artist had ever debuted at the coveted top spot. Watson's unprecedented accomplishment turned heads and opened many eyes to what he had been building independently for years. The new 16-song collection finds the Texas native following the trail back to his roots, keying in on his influences and tipping his hat to the fans and family who helped set the foundation for his success.
Vaquero, which means the 'original cowboy'. Throughout, he depicts stories of a rugged people, humble but hardworking, like himself. He puts a playful spin on an insider's view on the Texan way of life with "Amen Amigo" and delivers life lessons courtesy of an old vaquero with the title track. On the poignant "Diamonds & Daughters," he opens up his heart for his little girl. "Mariano's Dream" is a companion piece to "Clear Isabel" and on "They Don't Make 'Em Like They Used To" he sings of the longing for the nostalgia of an earlier time.  Watson co-produced Vaquero with award-winning producer Marshall Altman.
Facebook – Twitter – Website – Instagram – Soundcloud