"Ask any group of people if their life has gone 'exactly as they planned'
and one person (usually recently engaged) will raise their hand and say 'yes'.
Well this song is for everybody else! In my own search for forgiveness for the
things I've done of which I'm not proud, I've found that it usually begins and
ends here. With a willingness to forgive oneself and others. It seems to be the
lynchpin that connects the things that go wrong in our daily lives to the hope and
redemption we're all looking for." 
-Stephen Kellogg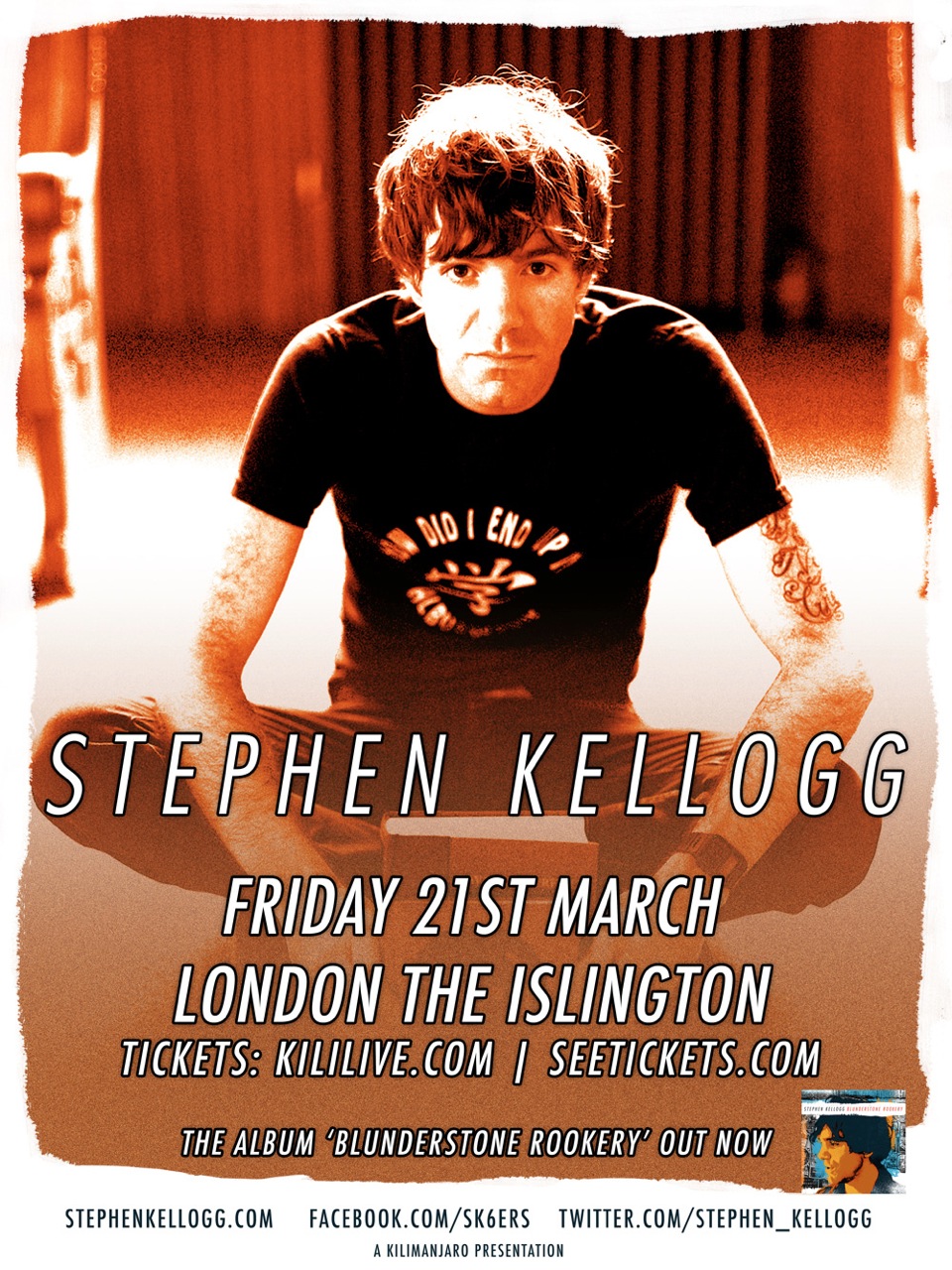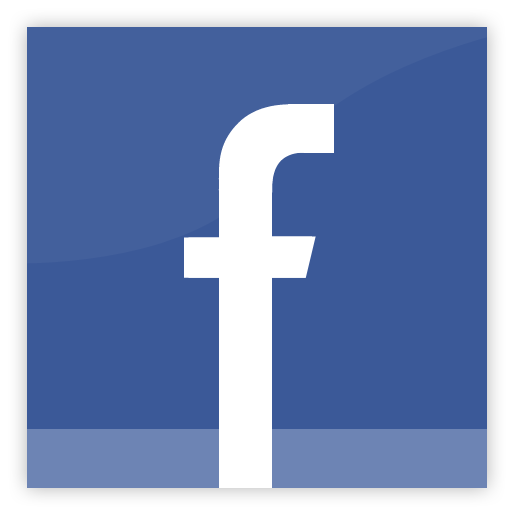 "For someone like this reviewer who has got really fed-up with a surfeit of singer-songwriters, it is a mark of how great this record is that I have played it so often before sitting down to review it." – Ed Jupp (www.isthismusic.com)
"It's like he has Springsteen's plotlines and Dylan' microscopic attention to the details, with perhaps a dash of Jackson Browne's gift for picking the bones of emotional wreckage."  – Folk Radio UK
"This is top-quality blue-collar Americana…" – Dave Esson, Daily Express
In the great American tradition of musical troubadour and documentarians of society, Stephen Kellogg has been furrowing the great American roads with his band the Sixers and their brand of American rock and roll for the past decade. During that time, he has grown successful to the point of recognition of his artistic insights, to be asked to do a TED talk,  which are only reserved for respected important artists and innovators.  His theme relies on the realisation that "it was better to be at the bottom of a ladder you want to climb, than at the top of one you don't".
It is striking that having lived through a challenging and changing moment in life in 2012, including the decision of the band to take a hiatus, the musical result of this tumultuous period is "Blunderstone Rookery" which also co incides with a desire to visit England and  plough his musical stories over here. Stephen will be introducing his album due for release in the UK on August 12th on Bread and Butter Music, by a special live Performance on July 11th at the Barfly.
The title of the album " Blunderstone Rookery" comes from the boyhood home of Kellogg's favourite character in his favourite book, "David Copperfield".  The original title of which was "The Personal History, Adventures, Experience and Observation of David Copperfield the Younger of Blunderstone Rookery (Which He Never Meant to Publish on Any Account". The production of the album was shared with long time collaborator Kit Karlson and recorded in Bridgeport Connecticut – near home and mixed by Mike Mogis (Bright Eyes, Monsters of Folk) It comprises 11 songs including the epic masterpiece "Thanksgiving" a 10 minute song that sums up  the life of a man from birth to death, touching on love, marriage, raising a family, sickness, old age and mortality and underlines the record's overall themes of hope, redemption and forgiveness.  
To find out more about Stephen Kellogg, Click Here
Listen to the new version of Forgive You Forgive Me HERE

Watch Stephen Kellogg perform 'Forgive You, Forgive Me' here:
UK & Ireland Tour Dates
March 2014
Saturday 15th          IndigO2 C2C, London, UK
Sunday 16th            Whelan's, Dublin, Ireland
Tuesday 18th           Borderline, London, UK*
Wednesday 19th     Night & Day, Manchester, UK*
Thursday 20th          ABC 2, Glasgow, UK*
Friday 21st               The Islington, London, UK
*Supporting Matt Nathanson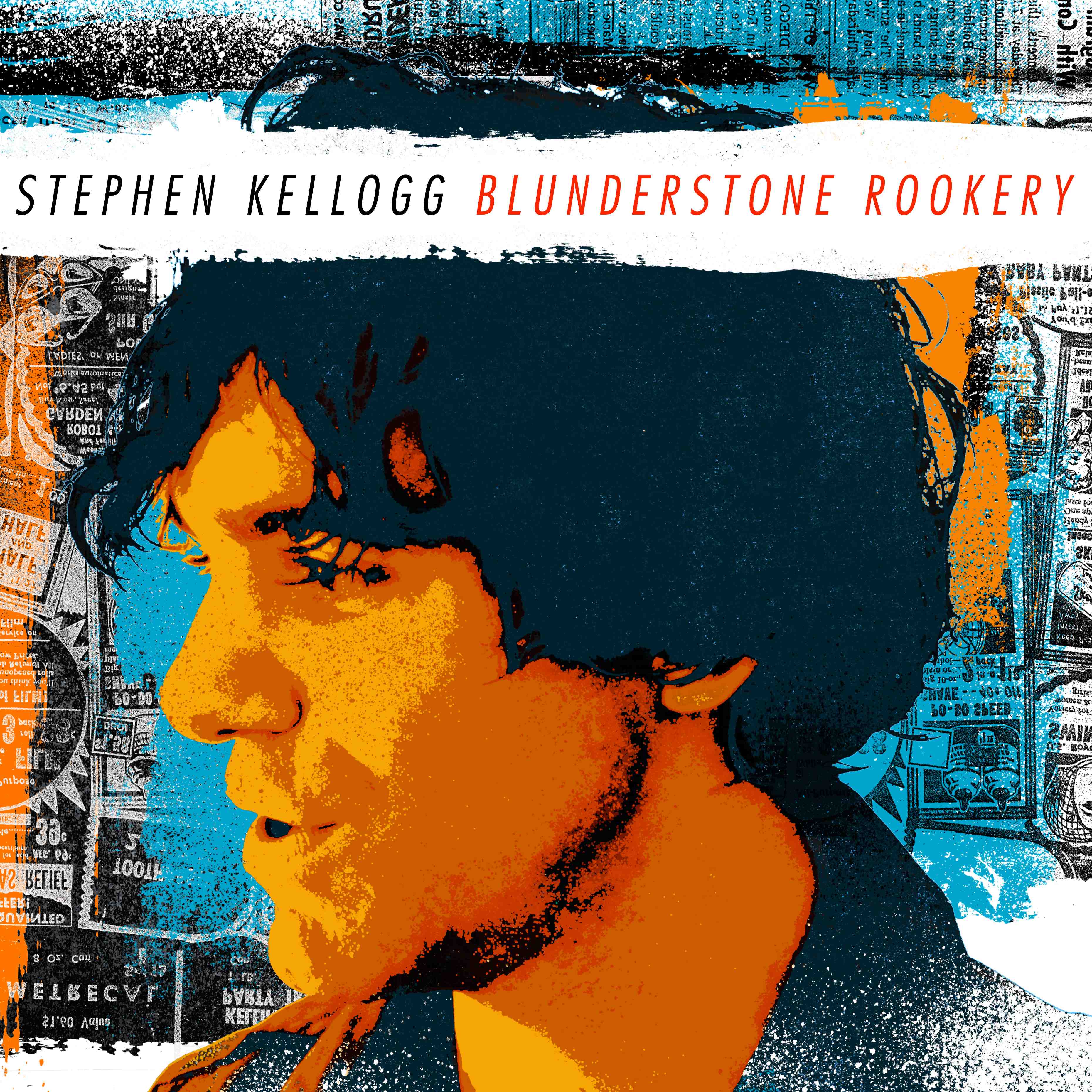 For more information please contact Sara Silver
sara@silverprojects.com

0208 265 0772