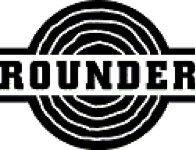 October News Rounder Records
jjj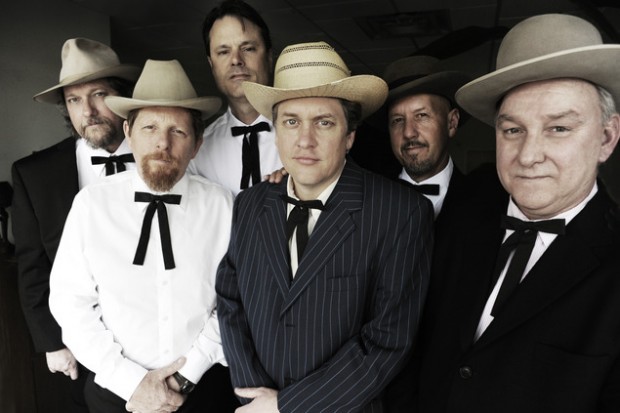 The Earls of Leicester EPK
jjj
https://www.youtube.com/watch?v=w2iY3dEaE-M&feature=youtu.be
Featuring the combined TALENTS of:
Shawn Camp – lead vocals, guitar
Charlie Cushman – banjo, guitar
Jerry Douglas – Dobro
Tim O'Brien – vocals, mandolin
Johnny Warren – fiddle
Barry Bales – vocals, bass
The Earls of Leicester  album to be released on 20th October gets  5* review in CMP !!!  This follows the Top of the World Songlines accolade for Three Bells!  Jerry Douglas is cookin' !
——————————————————————————————————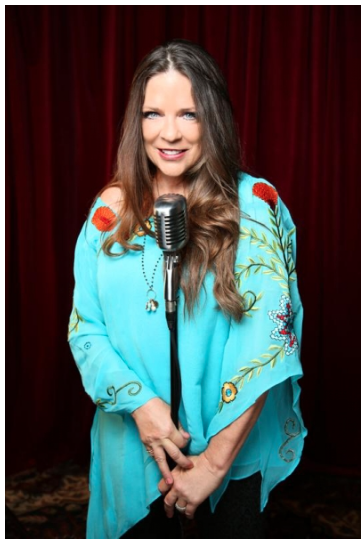 Carlene Carter will be the special guest of John Mellencamp on the 80 dates of the Plain Spoken Tour in January 2015
John Mellencamp announced dates for his upcoming Plain Spoken tour beginning in January 2015 throughout the summer. "The Voice of the Heartland" will play 80 shows including multiple dates in the artist's hometown of Bloomington, Indiana; Nashville, Chicago, Minneapolis, New York, and more. The special guest is Carlene Carter. The tour will kick off on January 21st in South Bend, Indiana at the Morris Performing Arts Center.  The final performance held in Indianapolis at the Bankers Life Firehouse on August 4th is a benefit show for Riley Children's Foundation ($5.00 per ticket will be donated to the charity.)