Celebrate spring with brand new april releases including SANTANA,
THE JAYHAWKS, HAYES CARLL…

"Depicting failure of such a private, ordinary variety, without any colorful exaggeration or comic relief, is an exacting art. Turns out Carll's excellent at it." – NPR
Lovers and Leavers, the highly anticipated new full-length album from Grammy-nominated singer-songwriter Hayes Carll, will be released April 8.
Produced by Grammy-award winning producer and musician Joe Henry (Glen Hansard, Emmylou Harris, Bonnie Raitt), the 10-track album was recorded live over five days in L.A. during the winter of 2015.
Lovers and Leavers is Carll's first release since 2011's acclaimed, KMAG YOYO (& Other American Stories). Widely praised by critics, The New York Times asserted, "…[Carll] extends a worthy Texas tradition: the weathered, hard-drinking, weary but clear-eyed troubadour…," while SPIN included him in their feature "The Next Big Things: 11 Artists You Must Hear in 2011," calling him a "silver-tongue-in-cheek country iconoclast."
Most recently, Carll was nominated for "Best Country Song" at the 58th Annual Grammy Awards for his song, "Chances Are." Originally featured on KMAG YOYO, the song was recently re-recorded by Lee Ann Womack for her acclaimed 2014 album The Way I'm Livin'.
Twitter – Facebook – Website – Instagram – Youtube


April 15, 2016 marks the release date of Santana IV, the wildly anticipated studio album that reunites the revered early '70s lineup of guitar icon Carlos Santana (guitar, vocals), Gregg Rolie (keyboards, lead vocals), Neal Schon (guitar, vocals), Michael Carabello (percussion) and Michael Shrieve (drums). The album signifies the first time in 45 years – since 1971's multi-platinum classic Santana III – that the quintet has recorded together.
Santana IV features 16 all-new tracks written and produced by the band that burst with the same unparalleled energy and superlative musicianship that made Santana a pioneering force in world music and a household name across the globe. Joining the core Santana IV band in the studio are current Santana members Karl Perazzo (percussion) and Benny Rietveld (bass), with the legendary vocalist Ronald Isley guesting on two cuts.


 " A very special record indeed " – 8/10 UNCUT
Produced by Peter Buck, Tucker Martine, and Gary Louris, this is the first Jayhawks album since 2011's "Mockingbird Time" and is a return to the lineup of the band that made "Rainy Day Music" in 2003 – the core band of Gary Louris, Marc Perlman, Tim O'Reagan, and Karen Grotberg.
"It's the start of a brand new adventure." sings Gary Louris on "Quiet Corners & Empty Spaces", the opening track on The Jayhawks' new album Paging Mr. Proust. The band formed in Minneapolis in 1985 and the album shows their commitment to adventure and forward motion which makes this collection of songs exciting and instantly memorable.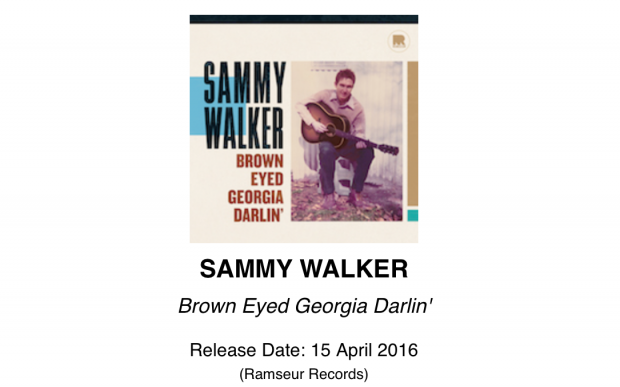 A COLLECTION YOU NEED TO HEAR
FROM A FOLK ARTIST WHO SHOULD HAVE BEEN FAMOUS 
The 40-year-old demos that scored Walker a Warner Bros. contract
reveal the raw talent of a singer-songwriter whose songs still resonate
— and remain relevant — decades after they captivated Phil Ochs and Mo Ostin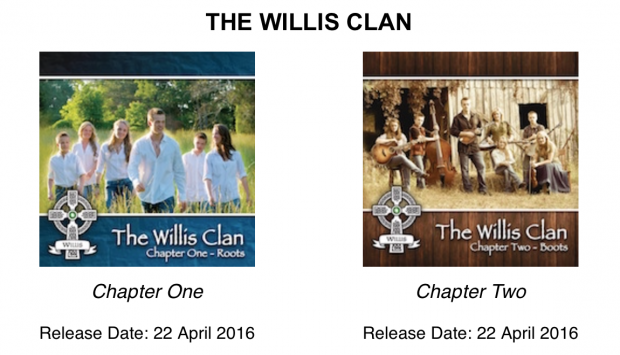 The Willis Clan had two key releases in their early career starting 2012 which define their sound, one Roots and one Boots. From Bluegrass to Folk and modern Celtic sounds the Family band have been charming all who see them.
For more information about the Thirty Tigers roster please contact Sara Silver
sara@thirtytigers.com
 +44 (0)20 8265 0772
We provide a home for independent artist's
distribution in Europe Via Redessential