jjjjj
jjjjj
jjjjj
04th November 2016
CD/Digital
jjjj
jjjjj
"America's sharpest musical storyteller." – Rolling Stone
You don't expect barrelhouse boogie woogie, straight up garage rock or power pop from the ratchety voice who gave you "Talkin' Seattle Grunge Rock Blues," the iconic East Nashville Skyline or the Great American Taxi-backed Time As We Know It: The Songs of Jerry Jeff Walker.
Yet fresh from fronting the freewheeling social commentary of the jam-meets-Tom Petty Hard Working Americans – featuring Widespread Panic's Dave Schools and Chris Robinson Brotherhood's Neal Casal – Todd Snider's Eastside Bulldog suggests there's a new kinda rumble under the hood of the iconoclastic troubadour.
Facebook – Twitter – Website – Instagram – Soundcloud
jjjj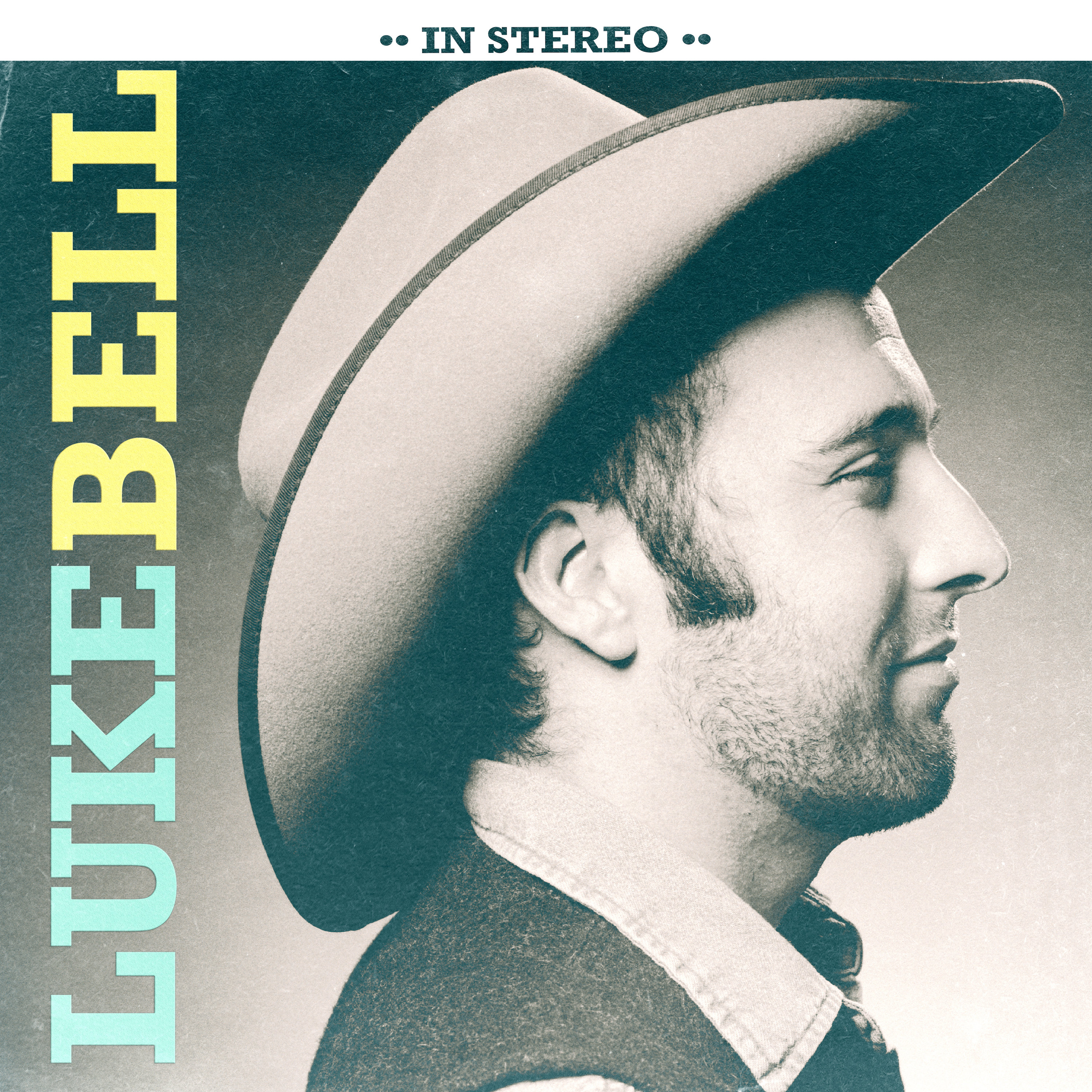 jjjj
jjjj
11th November 2016
CD/LP/Digital
jjjj
jjjjjj
Luke Bell's backstory could've come out of the pages of a novel by Jim Harrison, Thomas McGuane or Cormac McCarthy.
A fth-generation descendant of Wyoming homesteaders, the ranch hand turned troubadour has seen a lot of life in his 26 years on this mortal coil, and his self titled album serves as a rollicking document of his experiences. The record is teeming with colorful characters, captured in hardscrabble yarns of living hard and drink- ing harder, making bad choices and laughing them off. There's a little bit of their author in each of these awed but redeemable characters—and at a time when authenticity is in short supply, Luke Bell has come along to remind us what it feels like to be truly alive and open to the possibilities of existence in a captivating song cycle that puts the cowboy back into country & western.
Facebook – Twitter – Website – Instagram – Soundcloud
jjjjj
jjjjjj
jjjjj

jjjjj
jjjjj
11th November 2016
CD/LP/Digital
First Single ' NOBODY '
jhjjjjjjj
Yamagata's is a career punctuated by 3 previous albums, 5 EP releases and various collaborations with the likes of Ryan Adams, Bright Eyes and Ray LaMontagne, but the Virginian singer-songwriter chose to challenge herself thematically with this new album. This decision was, in part, induced by Philippe Petit – the French high-wire artist famed for tightrope walking between the two World Trade Centres in 1974 – who, when asked why he performed such a feat, simply responded 'there is no why'. This notion of inwardly searching for reasons resonated strongly with Yamagata and, as such, her mentality and approach towards writing songs began to shift. As a collection of tracks began to emerge, Tightrope Walker was born.
Yamagata's creative process, as well her as her outlook on her life and art, also shifted over the conception of the new album; she had become a mother, a self-manager and a producer; she became driven by the idea of owning her own power, much like the influential figure of Petit. She switched from the usual procedure of vetting around 200 songs for an album and focused instead on just 15, editing and reworking each to find the exact musical expression that would hold for each song.
Rachael Yamagata presents Tightrope Walker with  a series of intimate Live UK shows:
17th November – The Islington, London
20th November – The Islington, London
21st November – The Kings Arms, Manchester
22nd November – Mono, Glasgow
Facebook – Twitter – Website – Instagram – Soundcloud
jjjj

25th November 2016
CD/LP/Digital
jjjj
"I didn't have to do this," says Carl Broemel, referring to his new solo album, 4th of July, as a member of My Morning Jacket, Broemel spent the past few years working rock 'n' roll hours (that is to say, 24/7) with his bandmates to help establish MMJ as one of the best live rock bands currently in the game. Their combined efforts proved successful.
But something stirred within him and during lulls between album and tour cycles, when he could've opted to vacation or catch up on sleep, Broemel instead booked studio sessions in Nashville and, over a four year span of these tiny windows, recorded the sprawling collection of songs that form 4th of July.
Recorded over different periods of Broemel's life, the songs point to a soulful awareness of inner life and the passage of time – thoughts that ponder their own reflection, marveling perhaps at how different our lives look now from the engrained images of ourselves that we've held onto from an earlier time.
Facebook – Twitter – Website – Instagram – Soundcloud
MORE NEW TIGER RELEASES …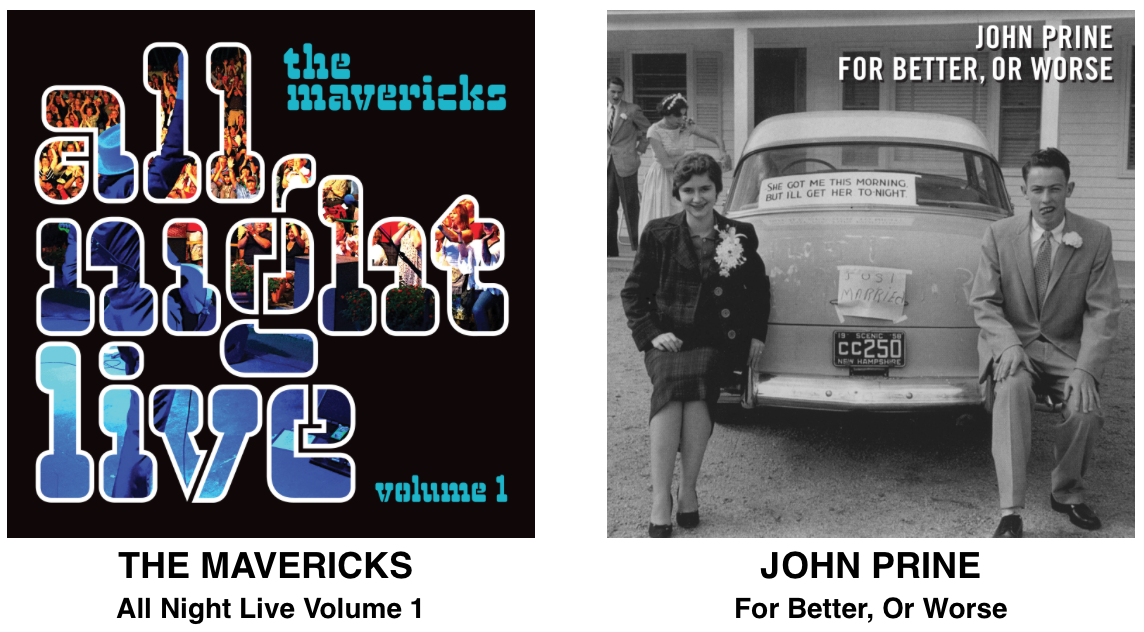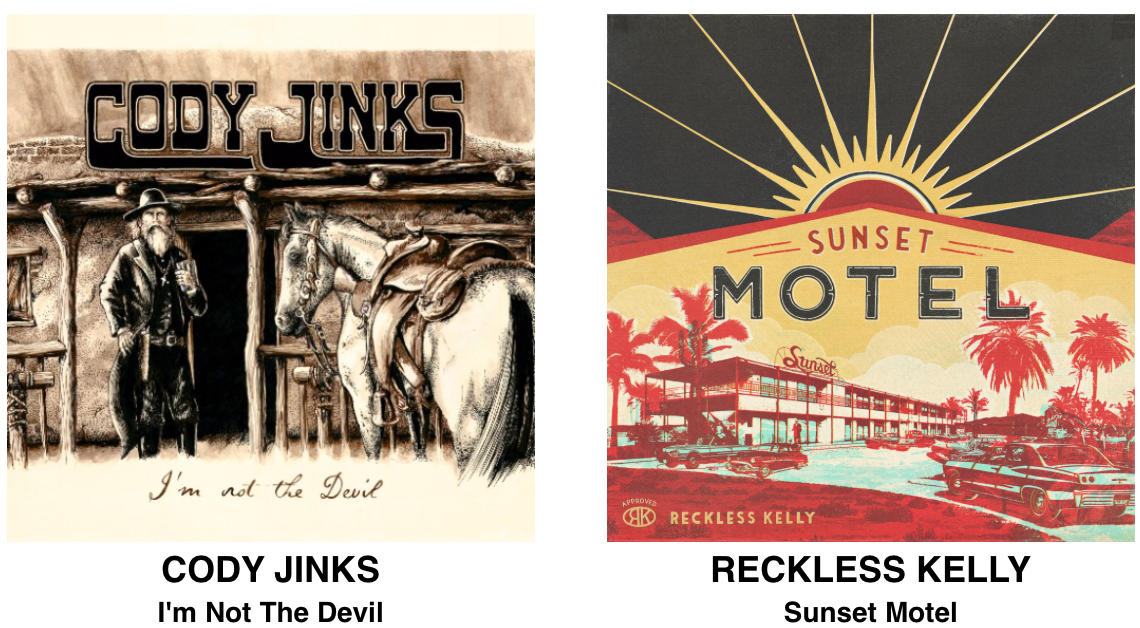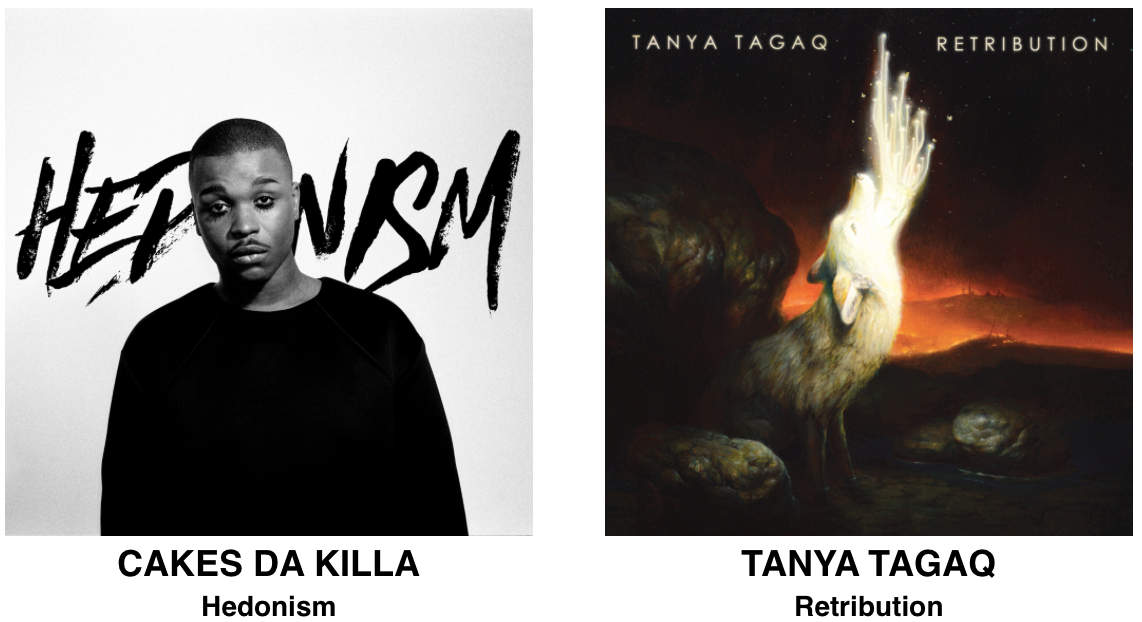 For more information about the Thirty Tigers roster please contact Sara Silver
sara@thirtytigers.com +44 (0)20 8265 0772
http://www.silverprojects.com/news/